Events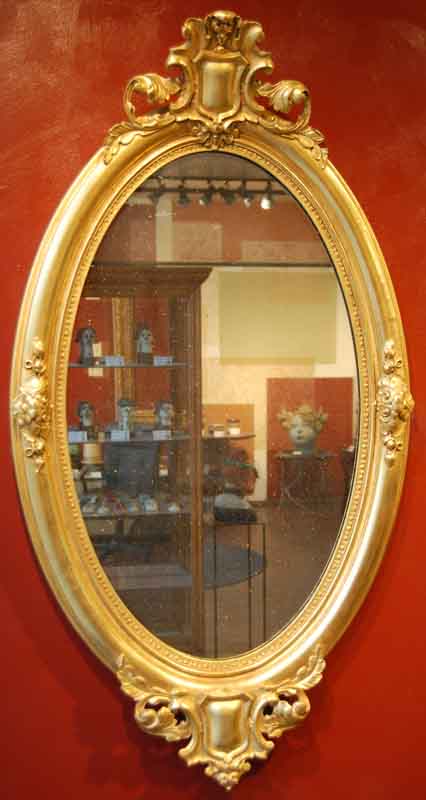 Current Events:
Frame Show

A collection of old frames that can be purchased as is or restored.
Waiting for this Moment

Featuring original art by 2 young, local artists -
William Dieterich and Zane Prater.
Show runs March 6 - 28.
Opening reception Friday, March 6 5:00 - 8:00 p.m.
Upcoming Events:
East High Art Show
May 19 - 28
The best student entries in Photography, Fine Art, and Graphic Design categories. Other than pieces destined for the Permanent Collection this art is for sale.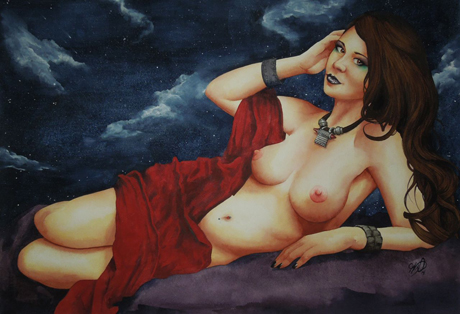 Past Events: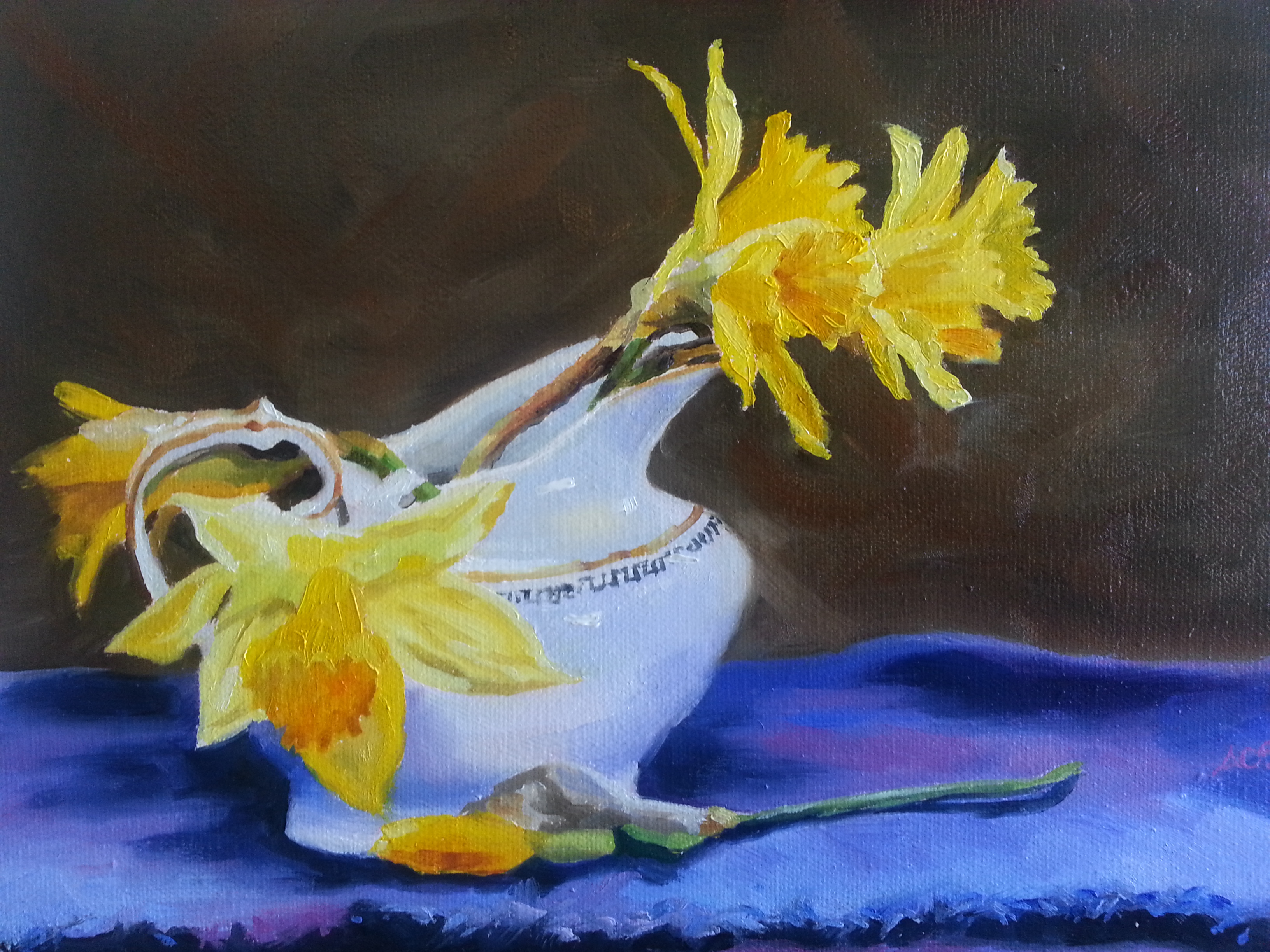 Annual Holiday Miniatures Invitational Show.
December 5, 2014 - January 3, 2015 .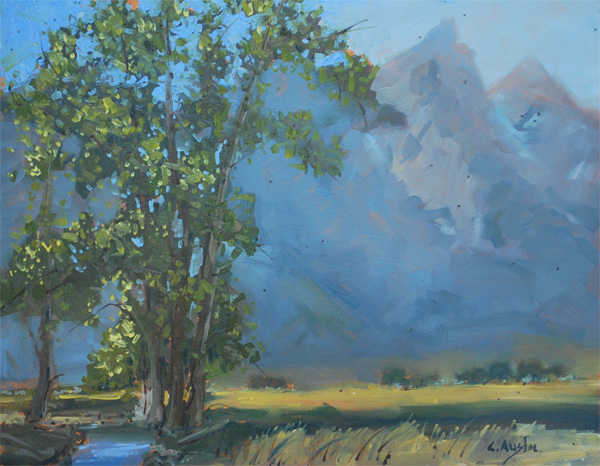 Unframed & Unplugged.
Heather Arenas, Cliff Austin, SEZZ, & Shawn Shea