Welcome to AUM Gallery
Denver's AUM Gallery is a full-service art gallery that showcases the work of emerging artists. Stop by to discover some of the area's best new talent.

For the next few months we're displaying part of our collection of old frames on the gallery walls. Some antique, some newer, some gilded, some not, but each a treasure in it's own right.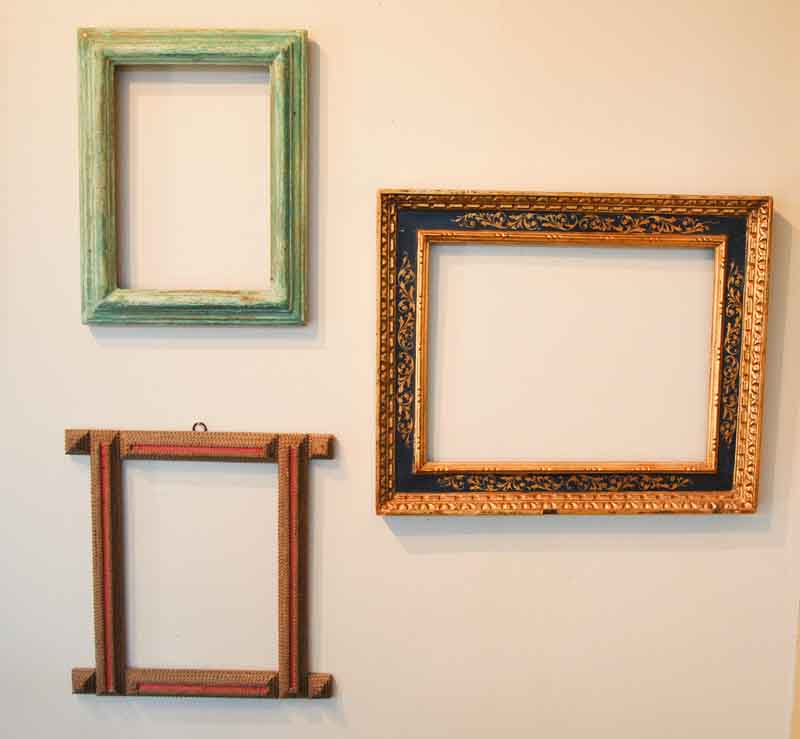 East High Art Show, May 19-28
The show will open to coincide with this year's East Arts Walk. Student art will be for sale.
Newsletter Signup
Find out about upcoming shows and specials.
Contact Information
Address:
2227 E. Colfax Avenue
Denver, CO 80206

Hours: Monday through Saturday
9:30 a.m. - 5:00 p.m.

Tel: 303-394-3362
Fax: 303-313-1990 

E-mail: trevor@aumgallery.com