Welcome to AUM Gallery
Denver's AUM Gallery is a full-service art gallery that showcases the work of emerging artists. Stop by to discover some of the area's best new talent.

We host around nine art shows each year, several of which are invitationals featuring multiple artists and works in various media. Be sure to join us for one of our opening night receptions. Learn more about our upcoming events and view some of our current artists and their work.

AUM is always interested in hearing from Colorado artists. If you'd like to explore the possibility of participating in a show at our gallery, please contact Trevor Byrne at 303-394-3362 or trevor@aumgallery.com.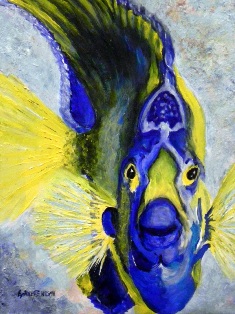 Featuring original works by Jody Rigsby and Lynnette Wilson.

Opening Reception
Friday, March 7
5:00 - 8:30 p.m.
Show runs through April 5

April 11 - May 3
Group Invitational Show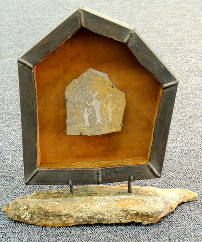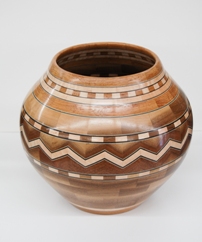 Newsletter Signup
Find out about upcoming shows and specials.
Contact Information
Address:
2227 E. Colfax Avenue
Denver, CO 80206

Hours: Monday through Saturday
9:30 a.m. - 5:00 p.m.

Tel: 303-394-3362
Fax: 303-313-1990 

E-mail: trevor@aumgallery.com